FOCUSONE CONNECT SOFTWARE FOR HOSPITALS AND HEALTHCARE FACILITIES
Source staff with ease and remain in control without the headaches and the stressors. Our vendor management software, FocusOne Connect, is an integral component of the FocusOne Solutions® managed services model. It further optimizes hospital staffing functions and streamlines the multi-layered system of the past to improve efficiency, visibility, and better manage usage and spend.
Our real-time, web-based software tool automates the procurement process and delivers a full range of functionality, enabling you to source clinical and non-clinical staff with accuracy in less time, engage a wide network of staffing agencies, and manage acquisition, compliance, and reporting.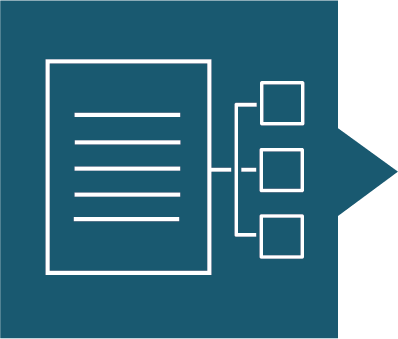 ROBUST FUNCTIONALITY
Create requests with ease, extend your reach to a network of vetted staffing agencies, and centralize functions using a single platform. Our vendor management software facilitates consistent candidate profiles; features a dashboard with action items; and allows for workforce delegation. It offers real-time visibility of hire flow, onboarding, and accurate, customized reporting.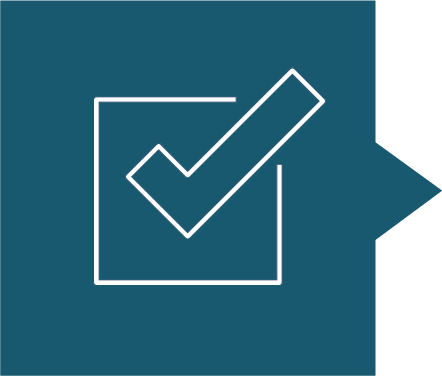 CREDENTIAL & COMPLIANCE MANAGEMENT
FocusOne Connect ensures accurate credential compliance.  Candidate credentials, profiles, and compliance documents are centralized, easy to find, and accessible 24/7.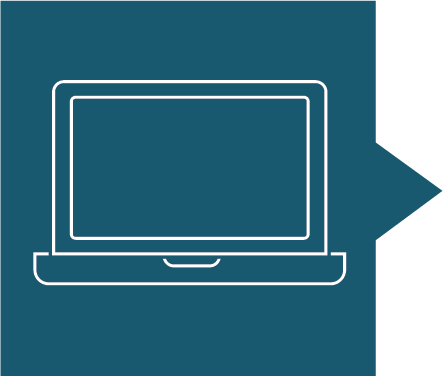 USER-FRIENDLY PLATFORM
FocusOne Connect is built for you and for healthcare staffing. The platform is user-friendly, straightforward, and only requires an internet connection. While simple to navigate, it provides a full range of functionality with real-time data.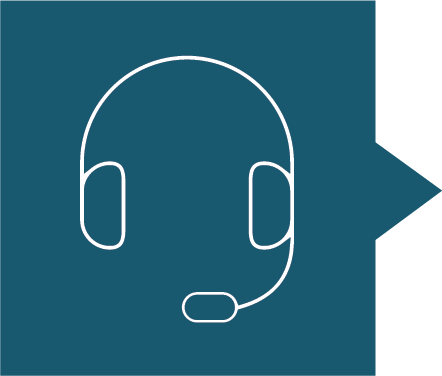 DEDICATED SERVICE & SUPPORT TEAM
Our service sets us apart. FocusOne provides a full and specialized team of experts to support you daily. You'll develop a trusted working relationship with a dedicated Operations Consultant, your primary contact. Our people-based model is strengthened by a clinical RN team, compliance and invoicing specialists, and more.


Elevate your hospital's efficiency and performance while simplifying the staff procurement process. Partner with FocusOne.