FOCUSONE CONNECT SOFTWARE FOR STAFFING AGENCIES
FocusOne Connect, the vendor management software designed by FocusOne Solutions®, helps staffing agencies be more productive, competitive, and ultimately, improve results.

With a full range of functionality, our web-based platform makes the process of fielding staffing requests and presenting qualified candidates easier and improves communication. Key functions are automated and real time updates keep all parties informed and improve responsiveness.

Through FocusOne Connect, Affiliate Providers gain access to staffing requests from our client hospitals and post-acute care facilities simultaneously via one platform. We offer a consistent process for submitting candidates and credentials and provide visibility to allow for accurate, timely tracking.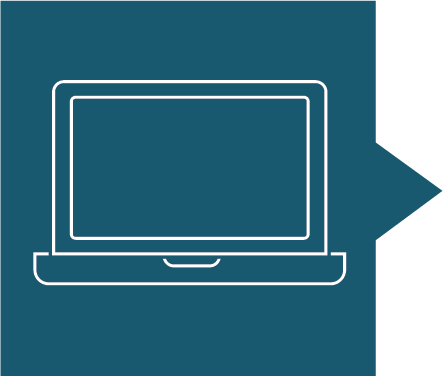 USER-FRIENDLY PLATFORM
FocusOne Connect is built for healthcare staffing. Web-based and simple to navigate, it requires no additional software or equipment to operate. The platform provides visibility, transparency, and improves communication between all parties.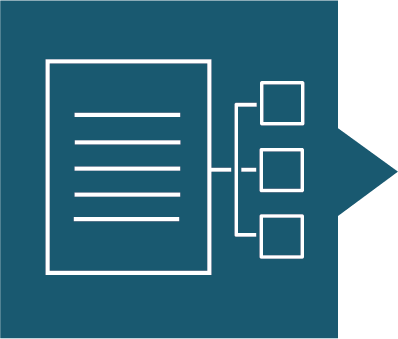 HIGH EFFICIENCY FUNCTIONALITY
Through FocusOne Connect, online requests from clients for contingent and direct hire staff are distributed simultaneously to Affiliate Providers (unless the client has selected a tiered system). The platform allows for optimized matching of staff through detailed job order descriptions; clearly defined hiring criteria; and a consistent process for candidate submissions and onboarding. Our hireflow tool and real time updates provide for complete visibility of the candidate cycle. Additional features include rate cards, client specs, electronic timecards, customer service appraisals, and 24/7 billing support.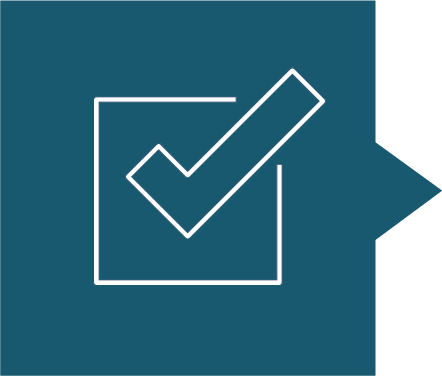 COMPLIANCE
FocusOne Connect ensures accurate credential compliance. Documents are verified by an experienced Compliance Coordinator and stored in FocusOne Connect, available 24/7.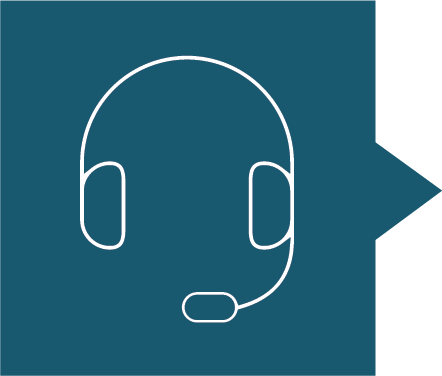 SERVICE & SUPPORT
Our vendor management software is supported by a full team of experts. We're available to answer questions, provide technical support, offer feedback on candidate submissions, and help resolve issues should they arise.